Regular price
$14.99 USD
Sale price
$14.99 USD
Unit price
per
Sale
Sold out
FREE SHIPPING ON ORDERS OVER $50.00
Mickelberry Gardens Elderberry Honey Tonic is a blend of raw honey, raw apple cider vinegar, and gentle herbal remedies traditionally used to support healthy immune function. We have included organic black elderberries, organic echinacea tops, and Pacific Northwest propolis to support and nourish the immune system. It's an excellent addition to the family medicine cabinet - kids love it!
Ingredients:
Raw Pacific Northwest honey, raw apple cider vinegar*, black elderberry fruit* (Samubucus nigra), echinacea tops* (Echinacea purpurea), bee propolis, less than 1% gluten-free alcohol distilled from cane sugar*
*certified organic
Available Sizes:
4 oz. glass bottle
8 oz. glass bottle
2 oz. glass bottle with spray top
Suggested Use:
Take Mickelberry Gardens Honey Tonic daily by the spoonful, and take a spoonful as often as every hour when more intensive use is needed. Also delicious added to warm water, tea, or sparkling water.
Serving Size:
Ages 12-adult: 1 teaspoon – 1 Tablespoon
Ages 7-11: 1 teaspoon
Ages 1-6: 1/2 teaspoon
**Warning: Don't give honey to children under 1 year of age.
Servings per bottle:
4 oz. - 24 teaspoon (8 Tablespoon) size servings
8 oz. - 48 teaspoon (16 Tablespoon) size servings

Flavor Profile:
Elderberry Honey Tonic is sweet like honey, and has a delicious sour zing from the apple cider vinegar. It has a yummy berry flavor. The texture is thick and syrupy.

Other Info:
Mickelberry Gardens Elderberry Honey Tonic is a RAW oxymel – made with local raw honey and raw apple cider vinegar. Hippocrates promoted using vinegar mixed with honey as both an energizing tonic and a healing elixir. When honey is kept raw, it retains all of its healing virtues and preserves the delicate flavors from millions of wildflowers. Raw apple cider vinegar is rich with vitamins, antioxidants, enzymes, and probiotics.
Our Elderberry Honey Tonic is made using the highest quality ingredients available. All our honey and certified organic apple cider vinegar is sourced from regional producers. We only purchase the freshest, whole organic herbs - often direct from local farmers. Our honey is tested for purity, and all of our herbs are screened carefully for quality and strength.
We make all of our products with strict attention to quality. Our facility is certified GMP-compliant, and is free of all major allergens, including gluten.
These statements have not been evaluated by the Food and Drug Administration. This product is not intended to diagnose, treat, cure, or prevent any disease.
Share
View full details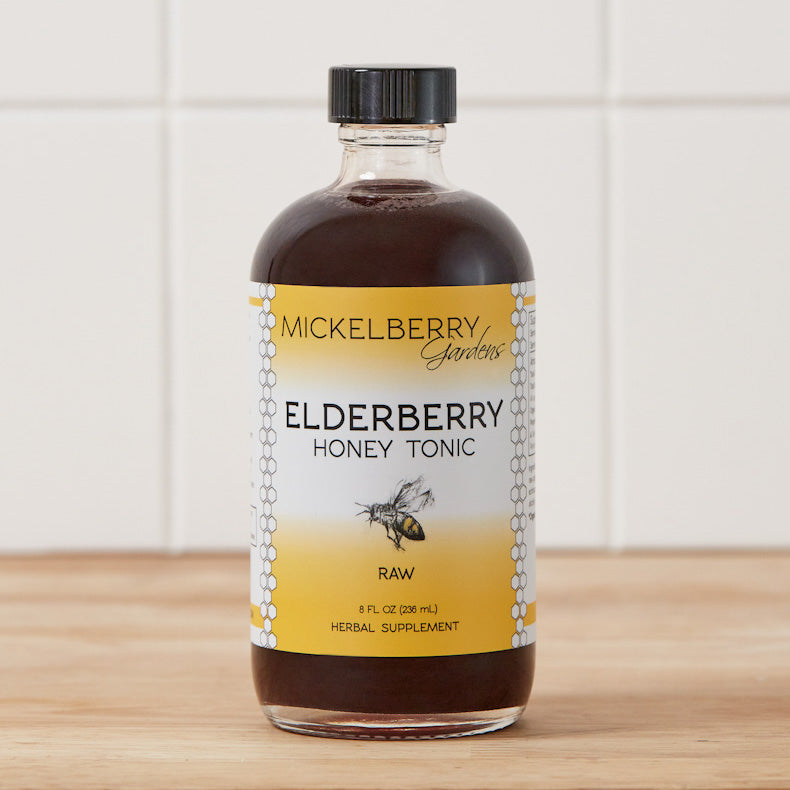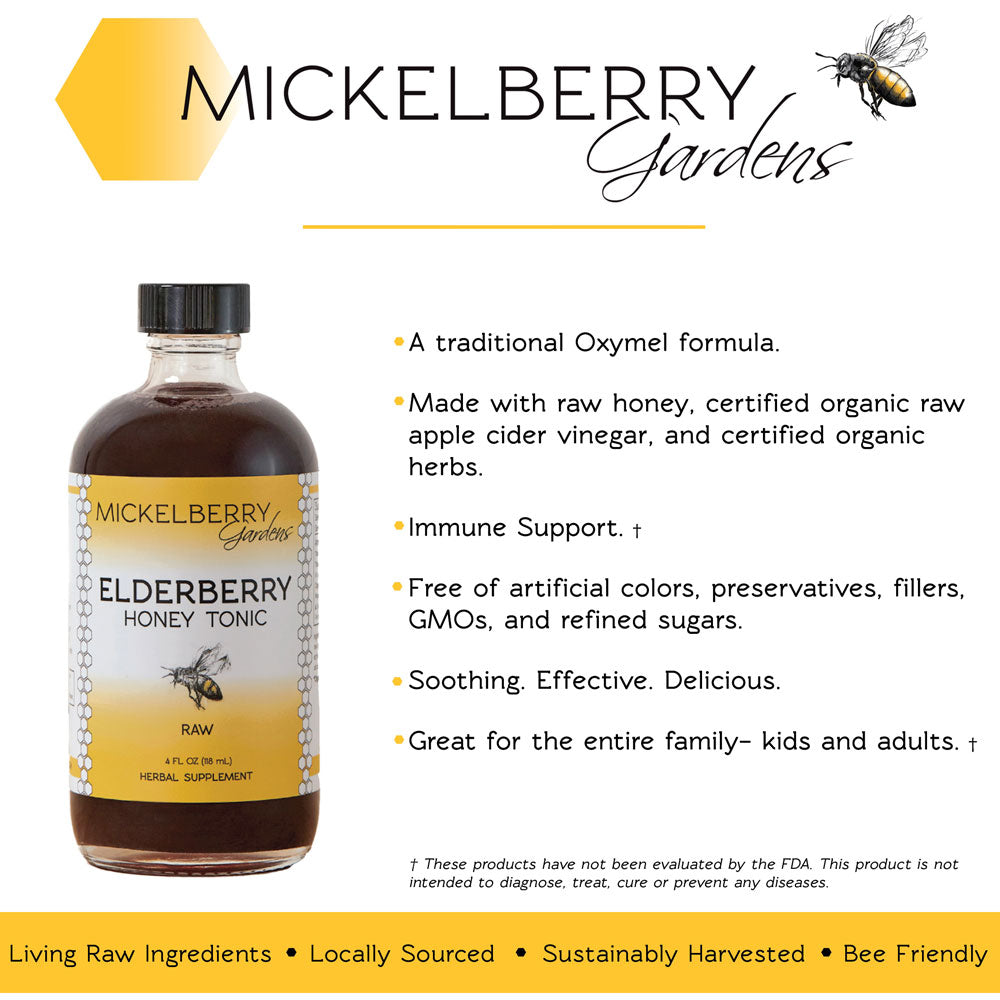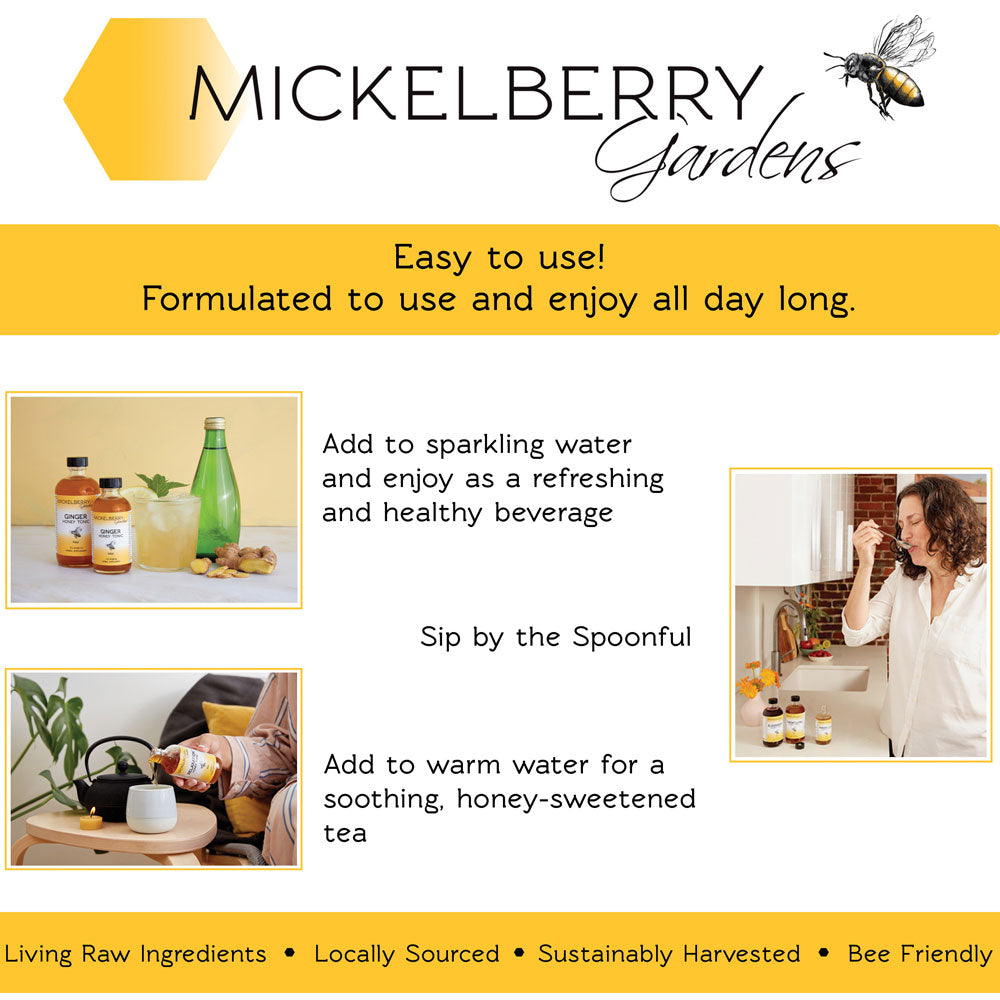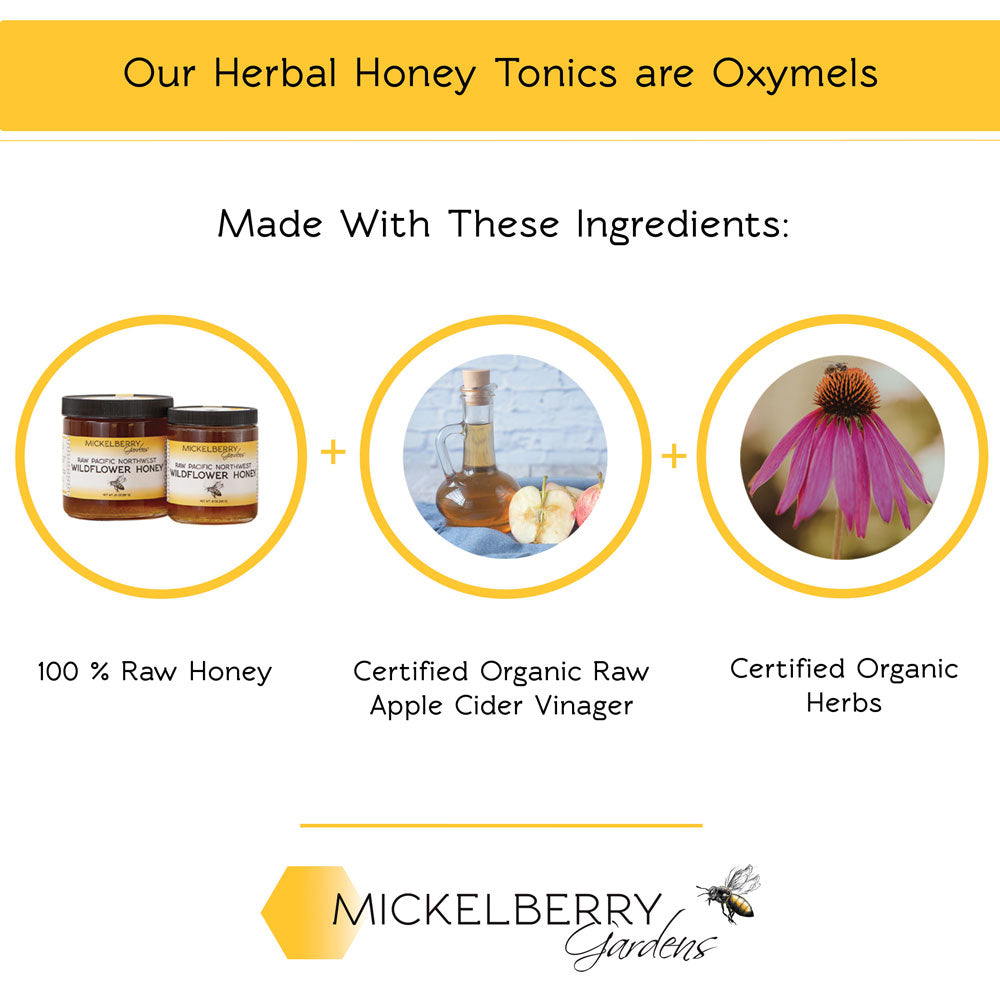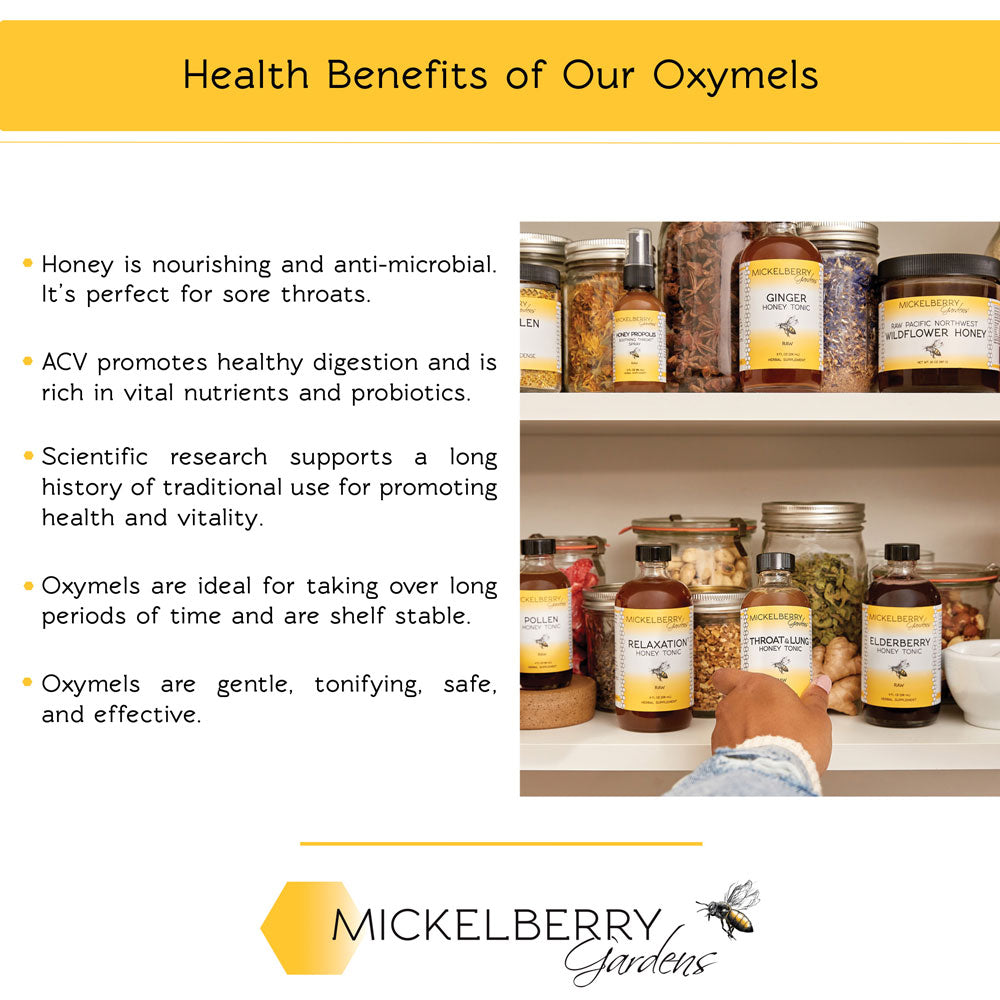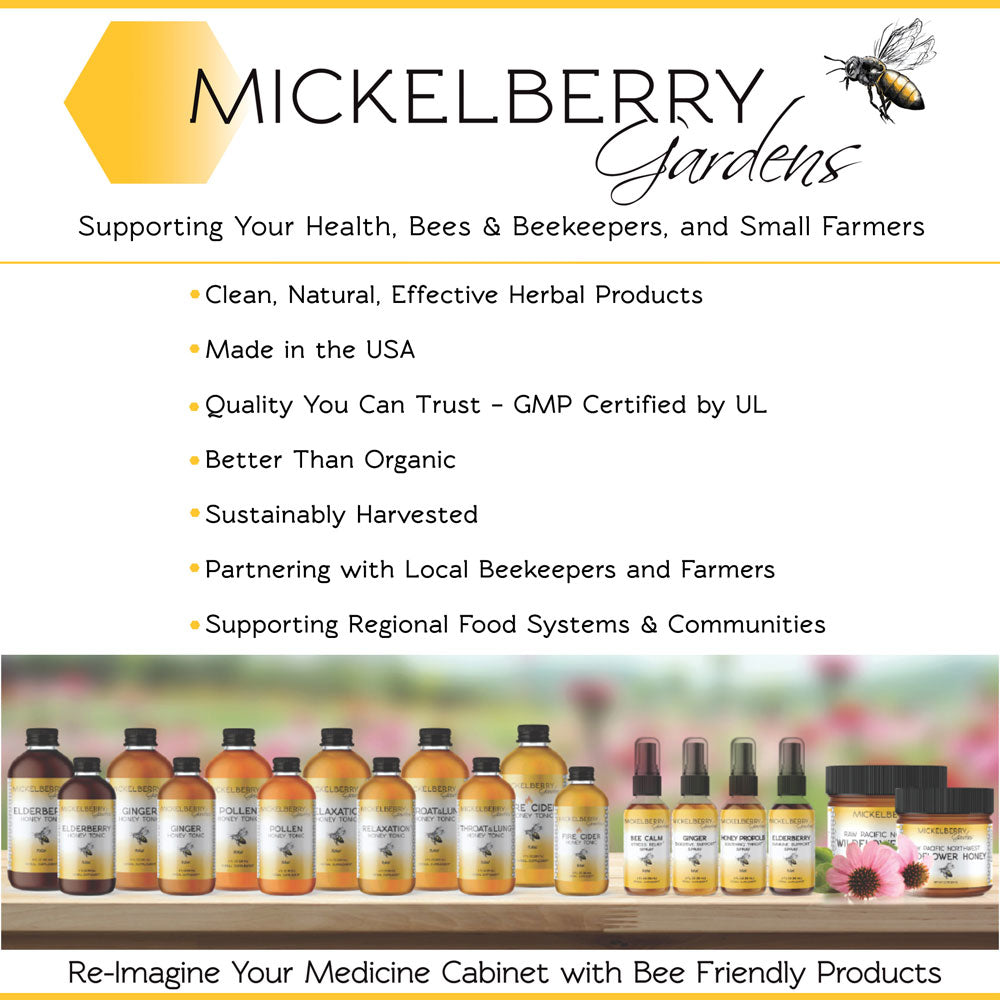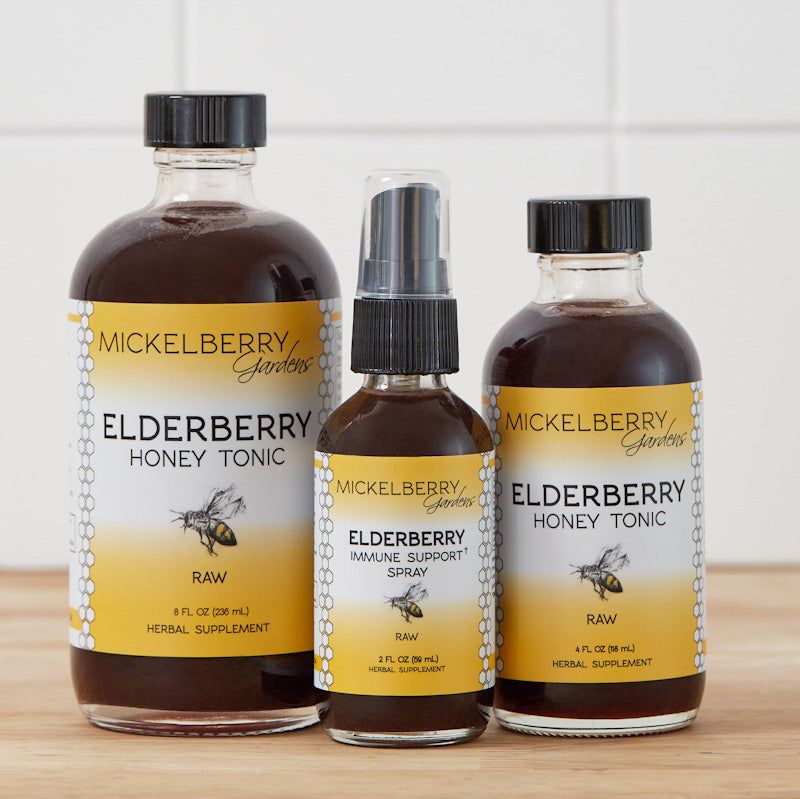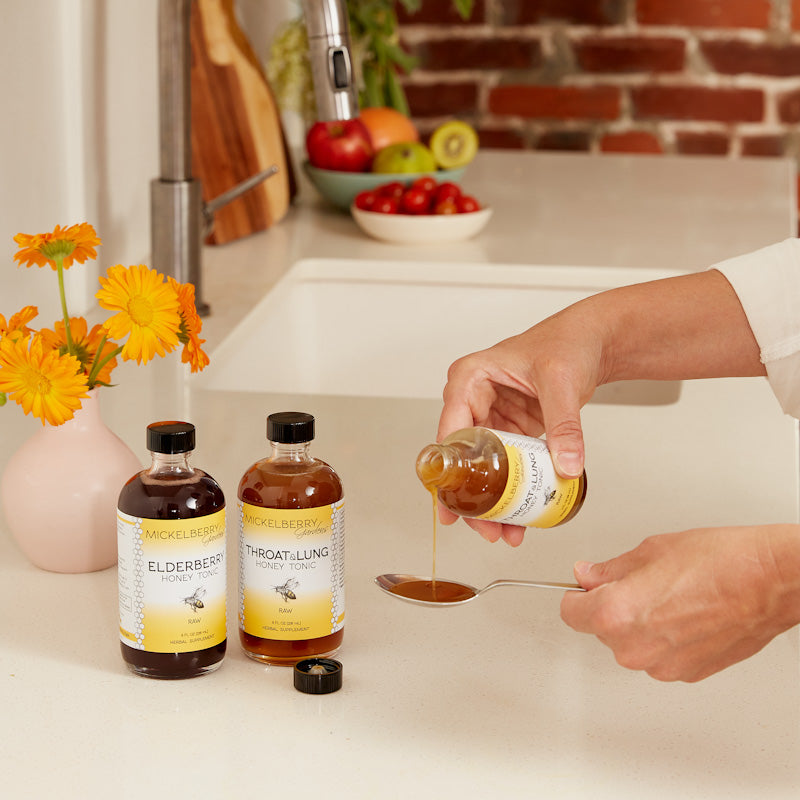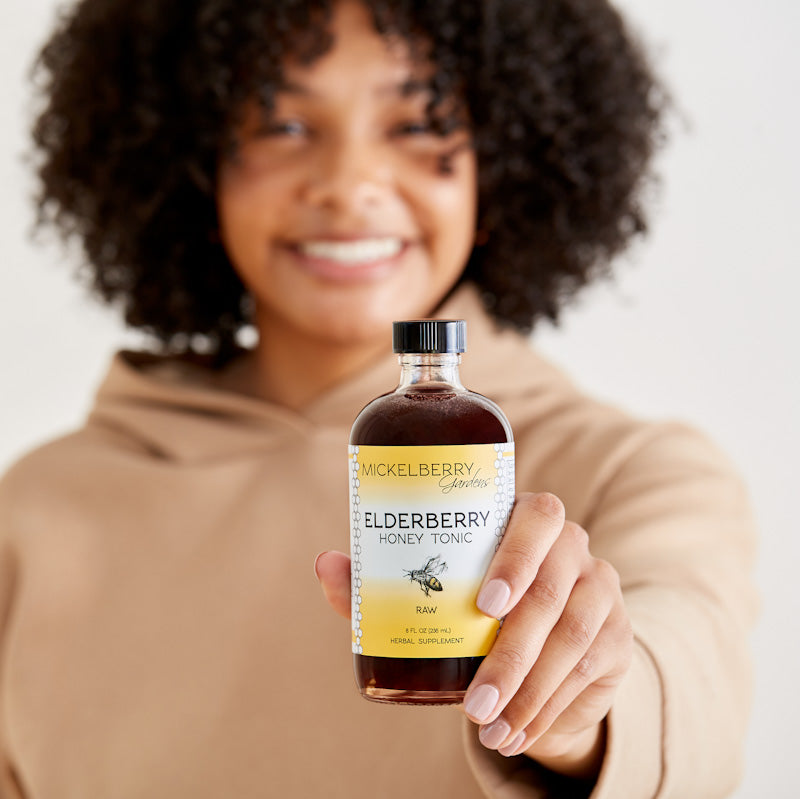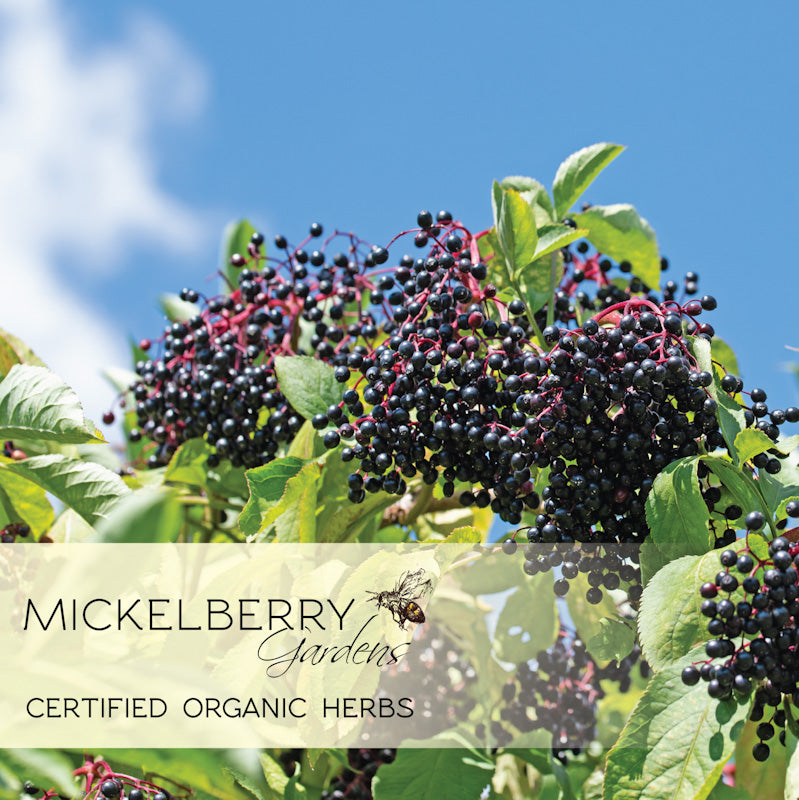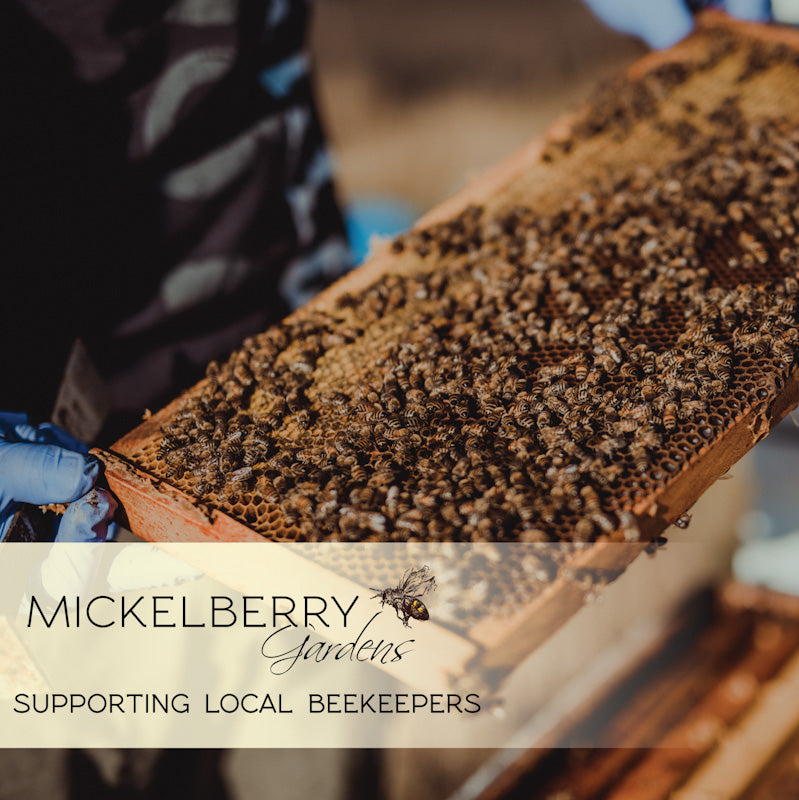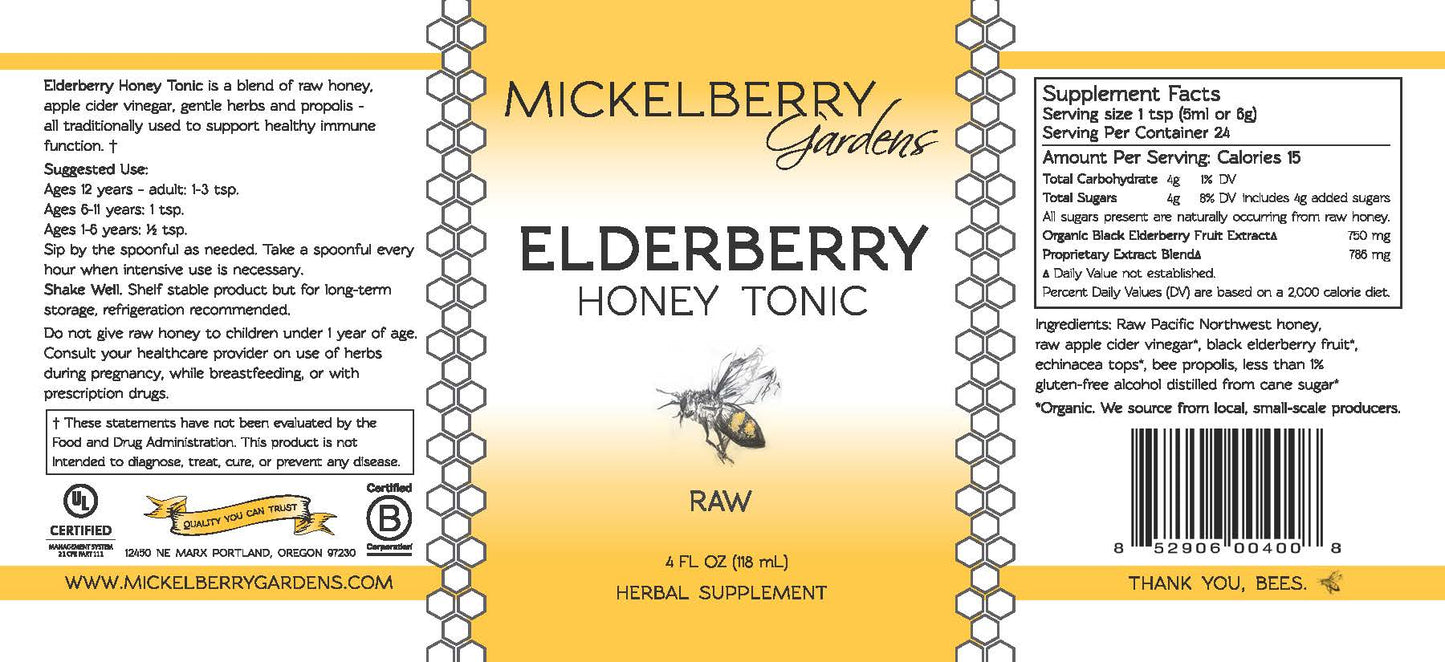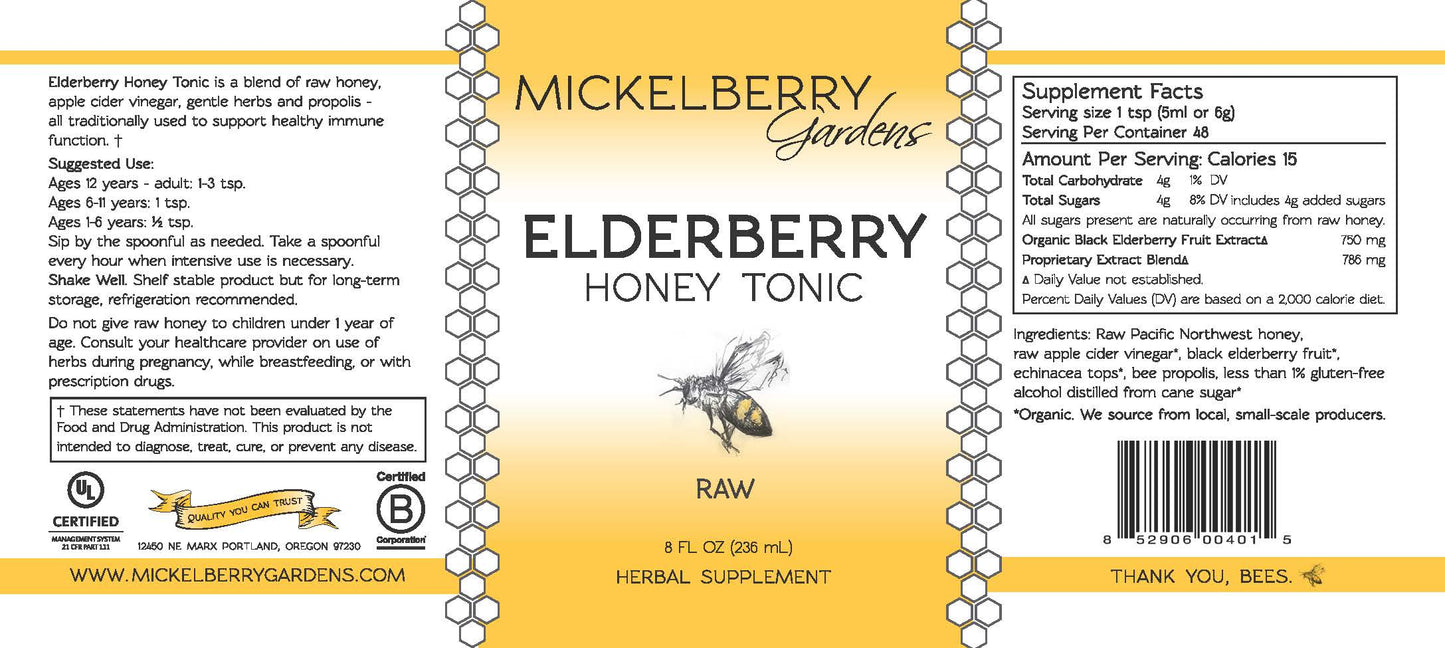 An Immune Boost
I've been using the elderberry tonic whenever I've started to feel as though a cold might be on the way. Recently I started dosing with the tonic as family members had severe colds and sinus problems. While I didn't escape the virus entirely, I was not as sick, and I do think the elderberry tonic was a benefit in keeping a lengthy and stronger illness at bay.
I have been using Elderberry and Ginger syrups for years because I feel better when I take a spoonful of each every day. I don't get sick and I have abundant energy, even at 73.
Love this stuff!!!
Easy to order, received right away .
Delicious, Flavorsome, Heavenly
I've tried all the different tonics. Fire Cider is just too strong for me. Ginger Tonic is sweet and easy to tolerate. The best flavor to me is the Elderberry. It takes the taste of two wonderful flavors (Honey & Elderberry) and combining them makes it lush. Plus the apple cider vinegar makes it good for you too!!