Regular price
$11.99 USD
Sale price
$9.59 USD
Unit price
per
Sale
Sold out
FREE SHIPPING ON ORDERS OVER $50.00
Designed to promote relaxation and calming of the mind and body, our Relaxation Tonic is available in a convenient 2 oz. spray to take on the go! No matter where you are, a spritz or two can help ease tension, stress, and anxiousness. Raw honey is known to have a relaxing, sedative effect on the body, and the herbs we have included are known for promoting a calm state of mind. This blend of honey and herbs is also a wonderful digestion tonic.

Ingredients:
Pacific Northwest raw honey, raw apple cider vinegar*, passionflower* (Passiflora incarnata), lemon balm* (Mellisa officinalis), chamomile* (Matricaria chamomilla), , skullcap* (Scutellaria lateriflora), and essential oil of lavender* (Lavandula officinalis).
*certified organic
Available sizes:
2 oz. glass bottle with spray top
4 or 8 oz. glass bottle
Suggested Use:
Spray into the mouth and swallow as needed.
**Warning: Don't give honey to children under 1 year of age.
Serving Size:
Use as many sprays throughout the day as needed. 
Flavor Profile:
Bee Calm Stress Relief Spray is sweet like honey, and has a delicious sour zing from the apple cider vinegar. It has a delicious herbal flavor, with a hint of lavender. The texture is thick and syrupy.

Other Info:
Mickelberry Gardens Bee Calm Stress Relief Spray is a RAW oxymel – made with local raw honey and raw apple cider vinegar. Hippocrates promoted using vinegar mixed with honey as both an energizing tonic and a healing elixir. When honey is kept raw, it retains all of its healing virtues and preserves the delicate flavors from millions of wildflowers. Raw apple cider vinegar is rich with vitamins, antioxidants, enzymes, and probiotics.
Our Bee Calm Stress Relief Spray is made using the highest quality ingredients available. All our honey and certified organic apple cider vinegar is sourced from regional producers. We only purchase the freshest, whole organic herbs - often direct from local farmers. Our honey is tested for purity, and all of our herbs are screened carefully for quality and strength.
We make all our products with strict attention to quality. Our facility is certified GMP-compliant, and is free of all major allergens, including gluten.
These statements have not been evaluated by the Food and Drug Administration. This product is not intended to diagnose, treat, cure, or prevent any disease.
Share
View full details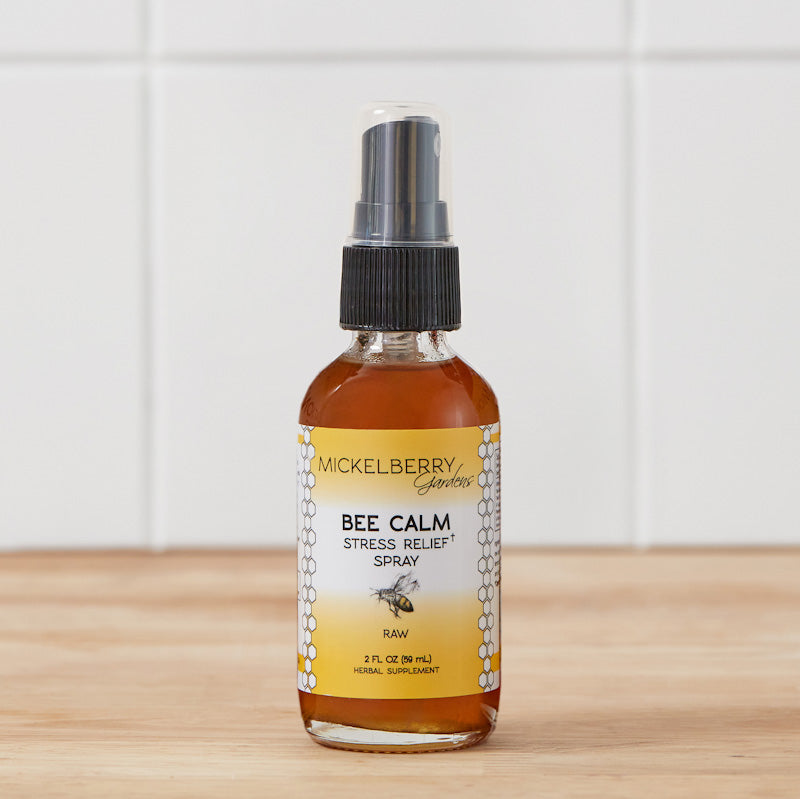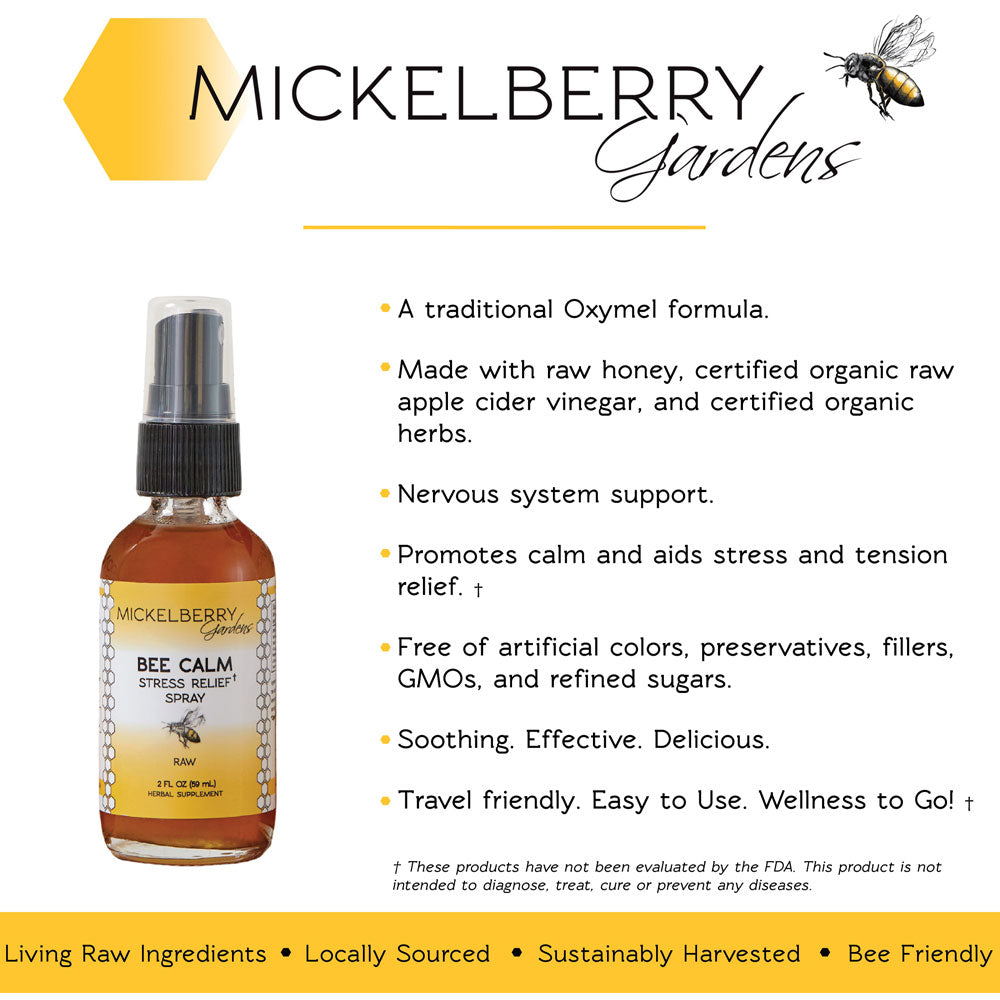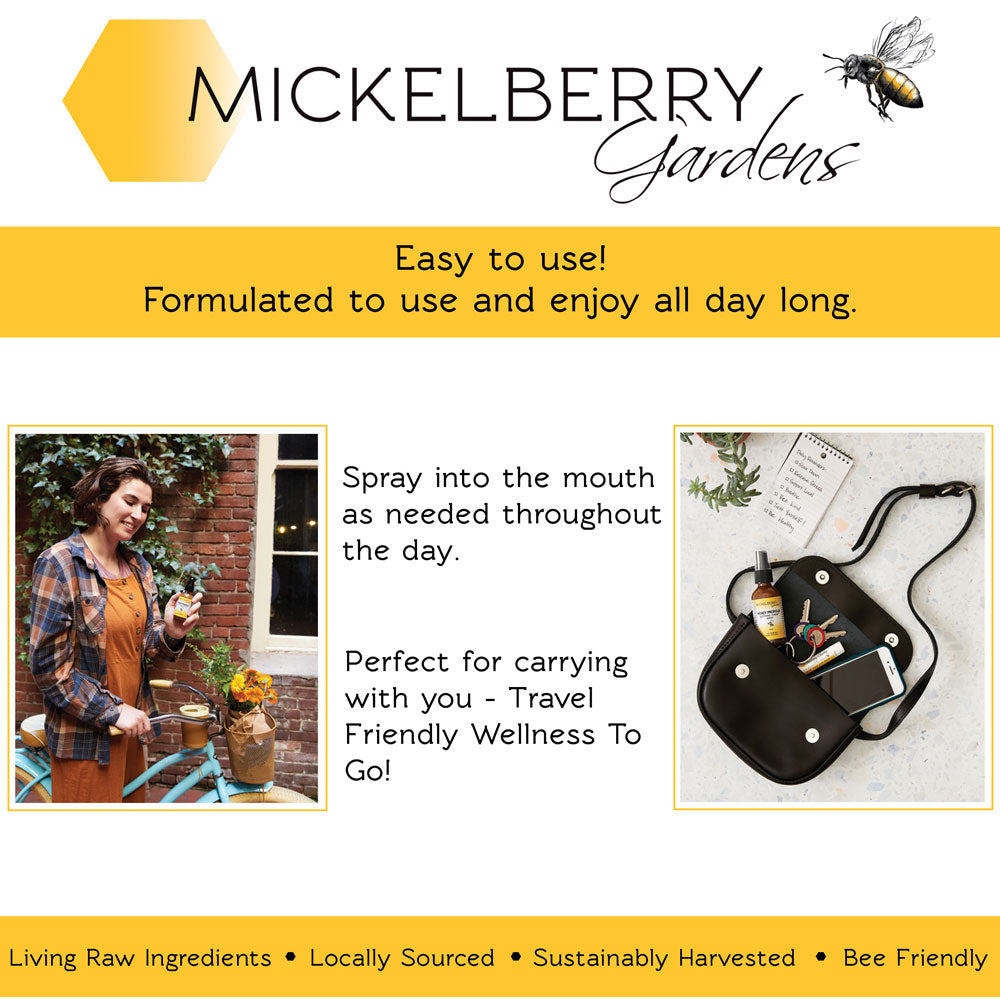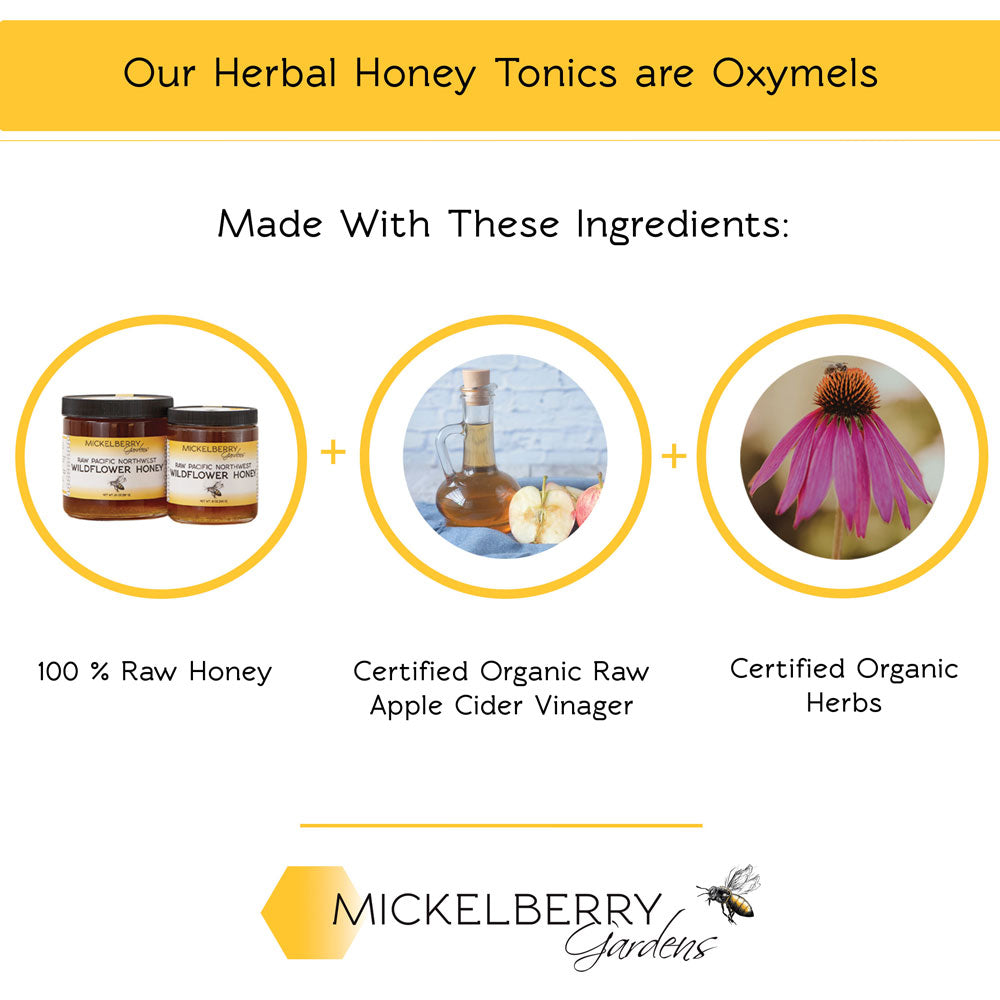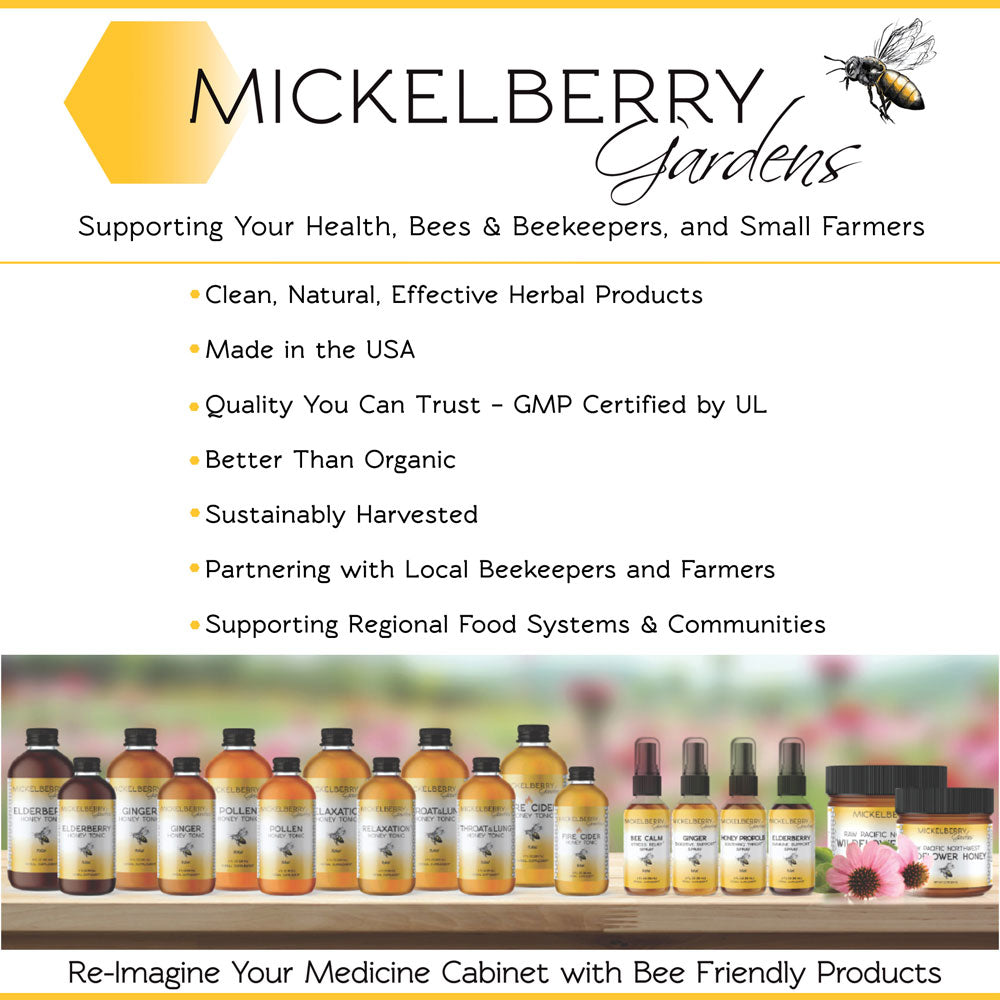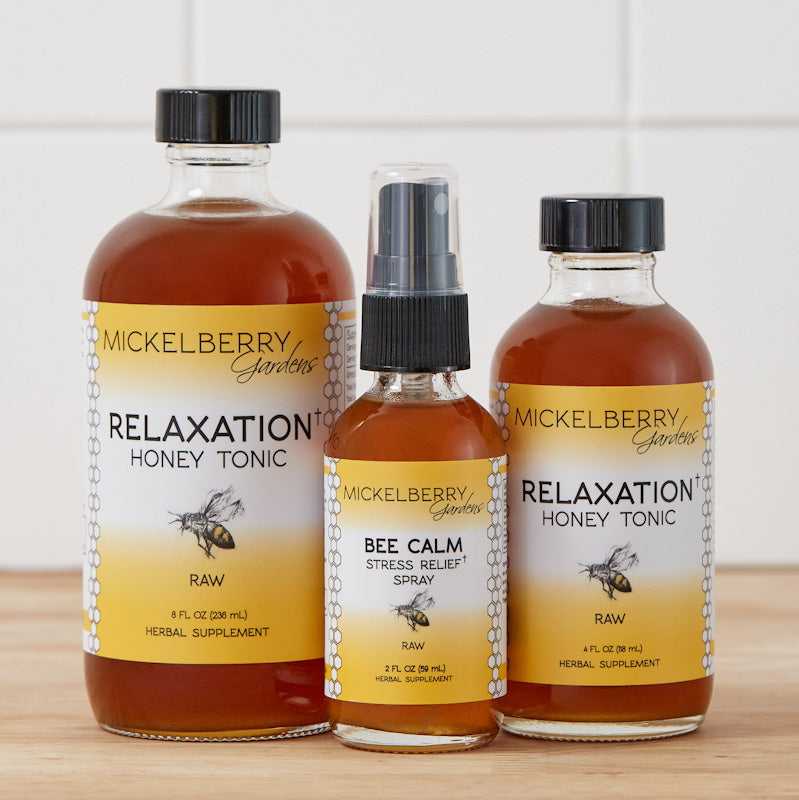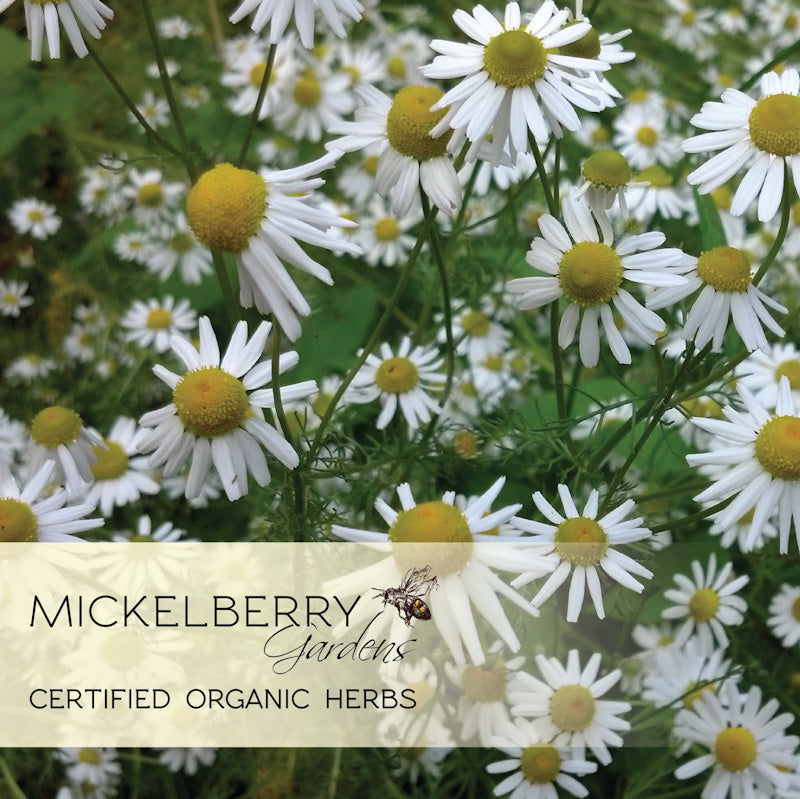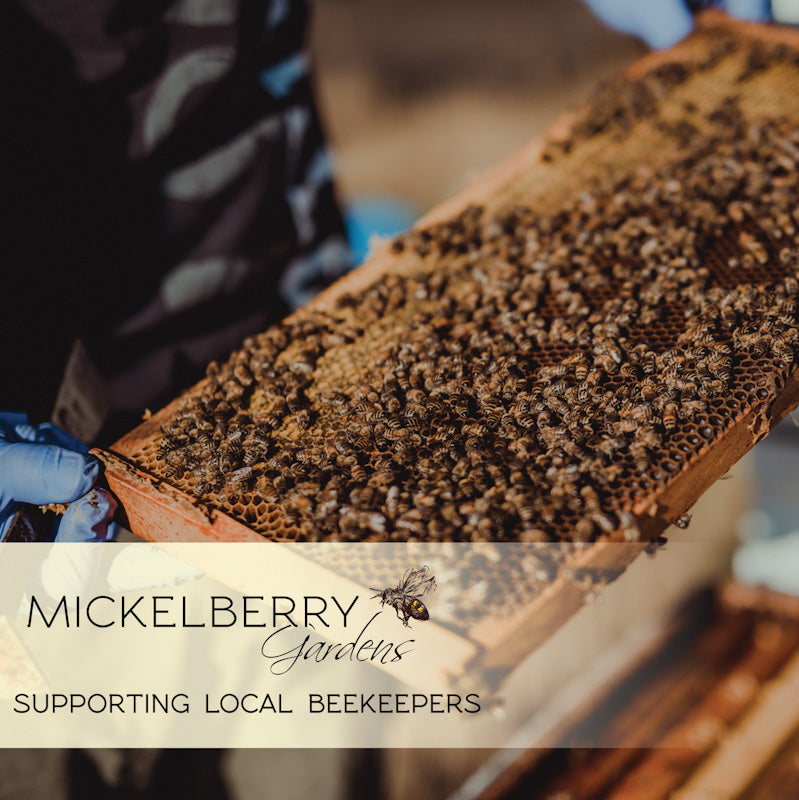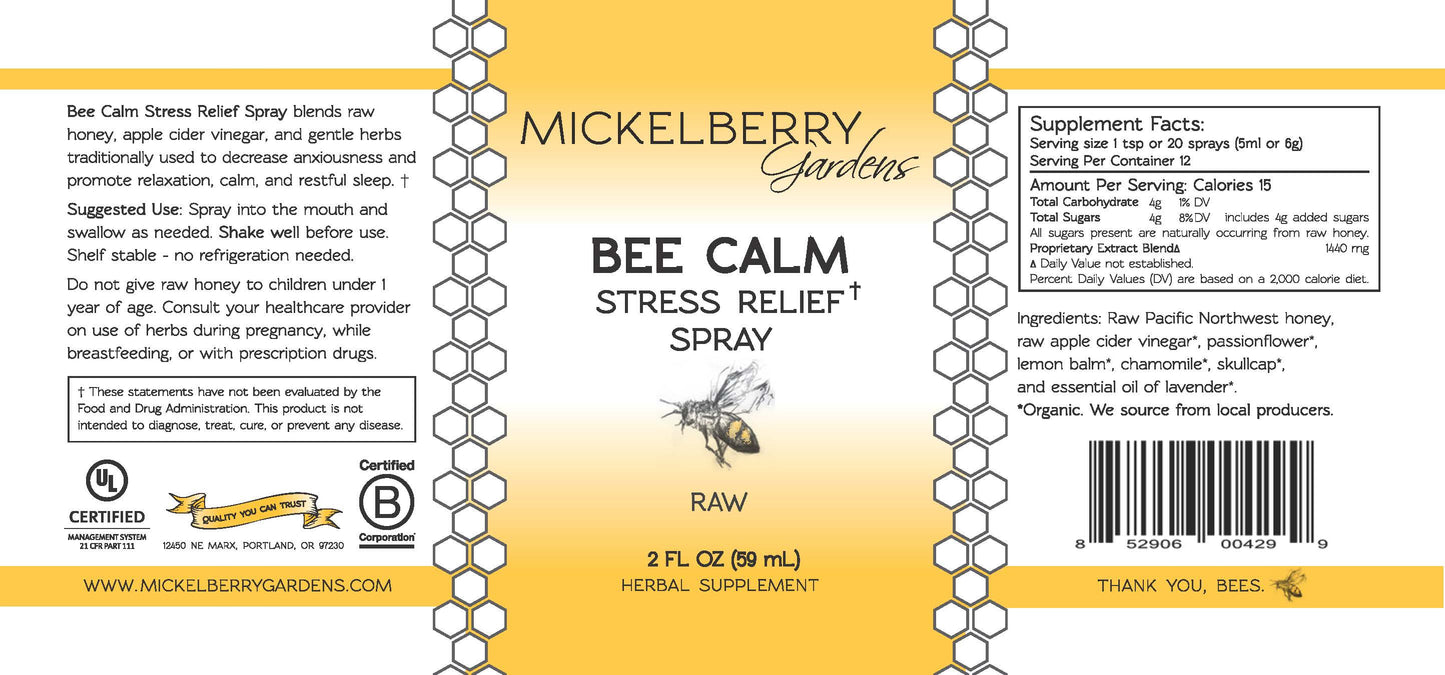 Calm me during a stressful day of work.
Sleep like a baby
2 sprays of this before bed and I sleep through the night. I haven't tried it during the day yet. I love that it's natural ingredients. Tastes great! Would definitely recommend.
Helps me go to sleep
I use the Bee Calm to help me go to sleep. It helps calm all those thoughts that can keep me awake. I have also found that if I get very anxious for any reason, this helps me calm down. Love this product!
It truly works!
On stressful days I suffer from anxiety. This product actually works to help bring balance. I notice the difference in 10-15 minutes.
Very good.
This concoction appears to help one calm down and relax at any time of the day.