Regular price
$11.99 USD
Sale price
$9.59 USD
Unit price
per
Sale
Sold out
FREE SHIPPING ON ORDERS OVER $50.00
Happy Baby Salve is formulated for the most sensitive skin. Silky smooth and very gentle, it is ideal for the skin ailments of little ones as well as anyone who has extremely sensitive skin. It is also excellent for soothing the nipples of nursing mothers. Calendula blossoms are the star in this salve. The calendula blossoms and apricot kernel oil give our salve a beautiful golden color. Unscented formula.
Ingredients:
Made with domestic olive oil* (Olea europaea), calendula flower* (Calendula officinalis), apricot kernel oil* (Prunus armeniaca), fair-trade unrefined shea butter* (Butyrosperum parkii),  vitamin E oil (derived from sunflower seeds).
*Certified organic

Available sizes:
1 oz. glass jar
Other Info:
All of the items in our skincare line are made with locally-sourced beeswax from honey cappings. We render our beeswax in-house. It smells amazing, and is an emollient that helps to soothe and protect the skin.
We source ingredients fresh, directly from Pacific Northwest growers and producers. We make all our products with strict attention to quality. Our facility is certified GMP-compliant, and is free of all major allergens, including gluten.
These statements have not been evaluated by the Food and Drug Administration. This product is not intended to diagnose, treat, cure, or prevent any disease.
Share
View full details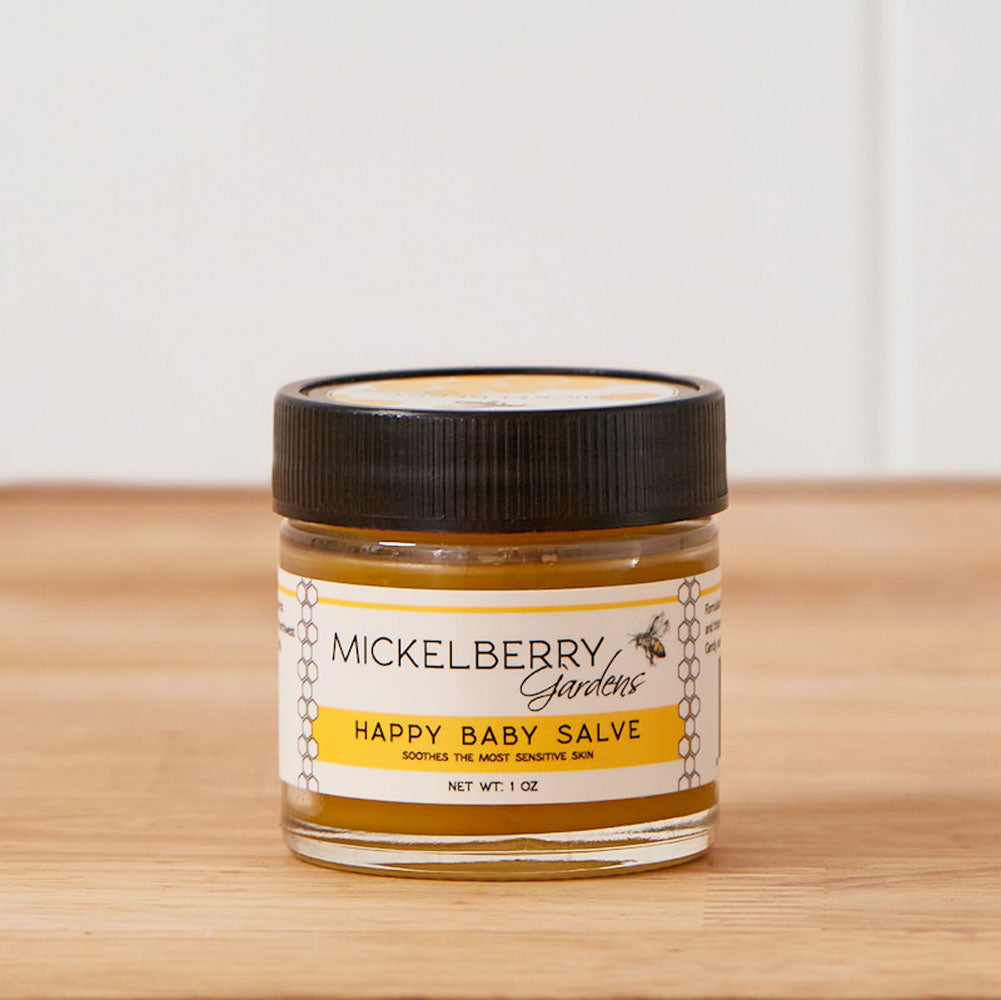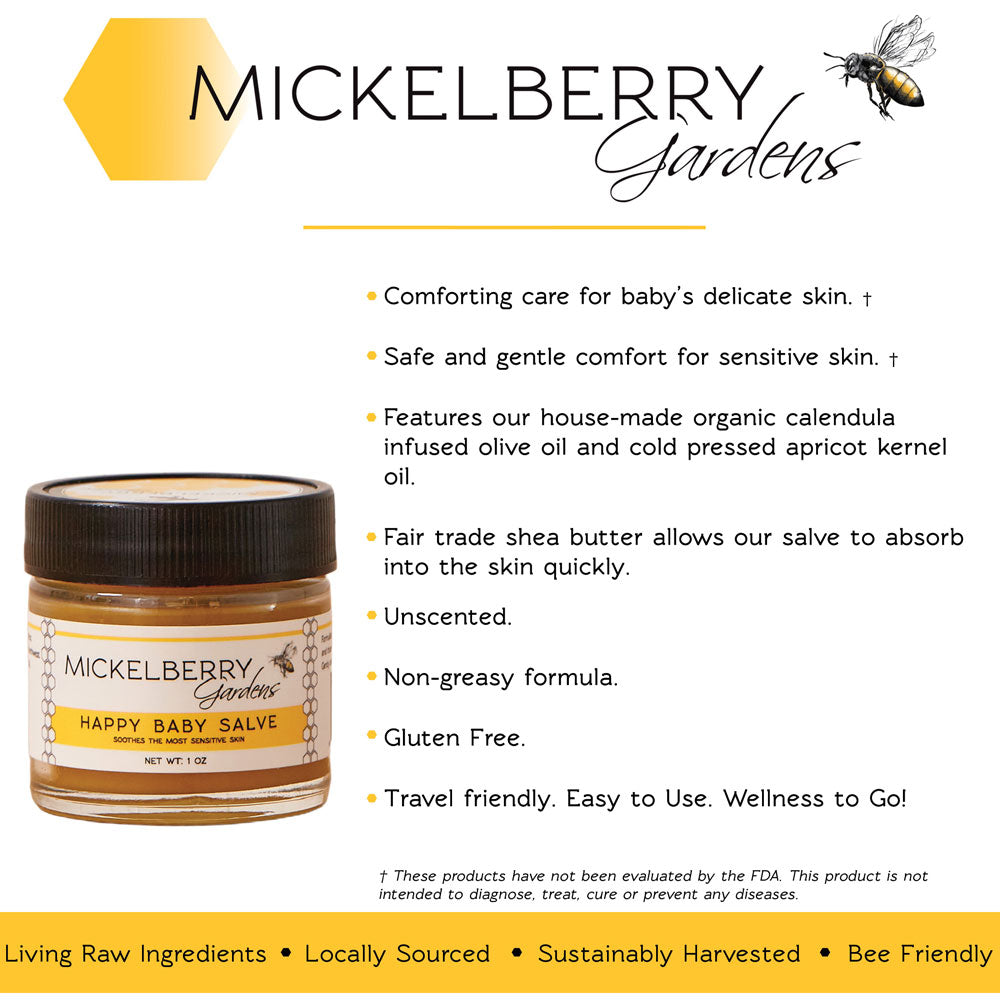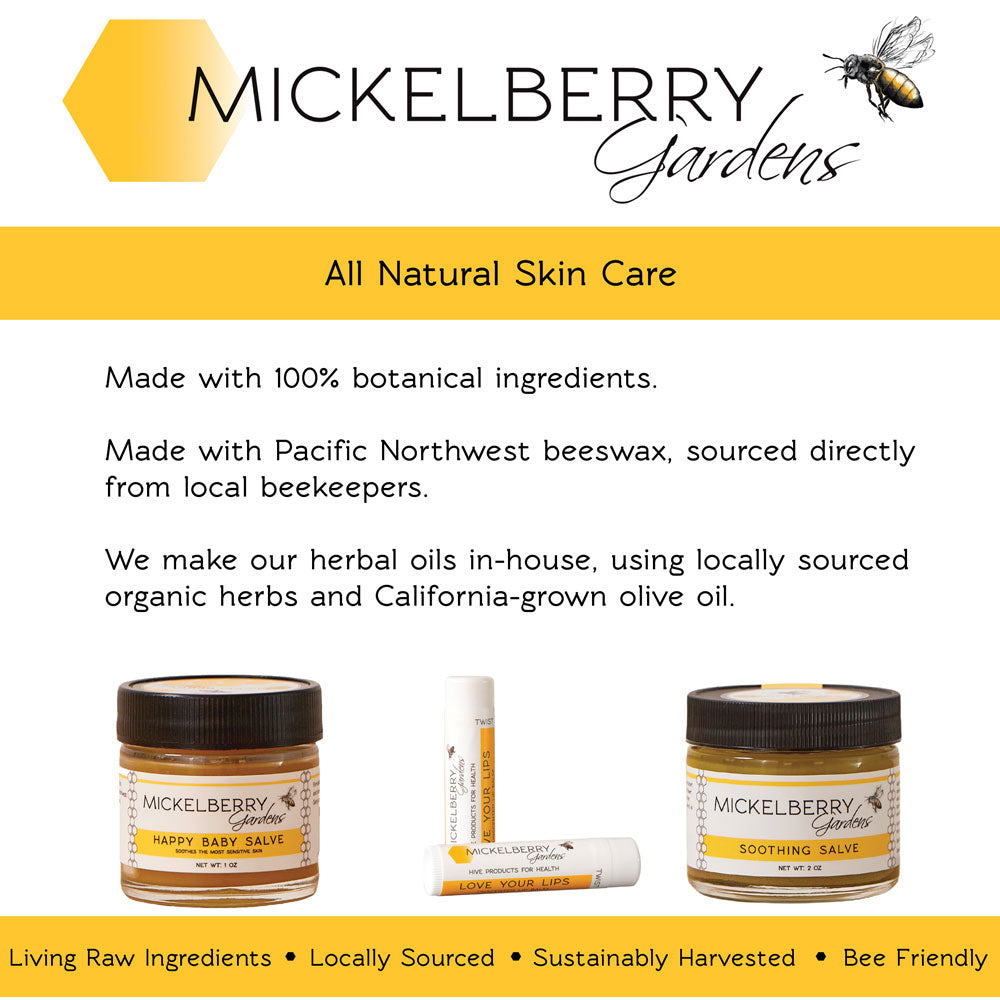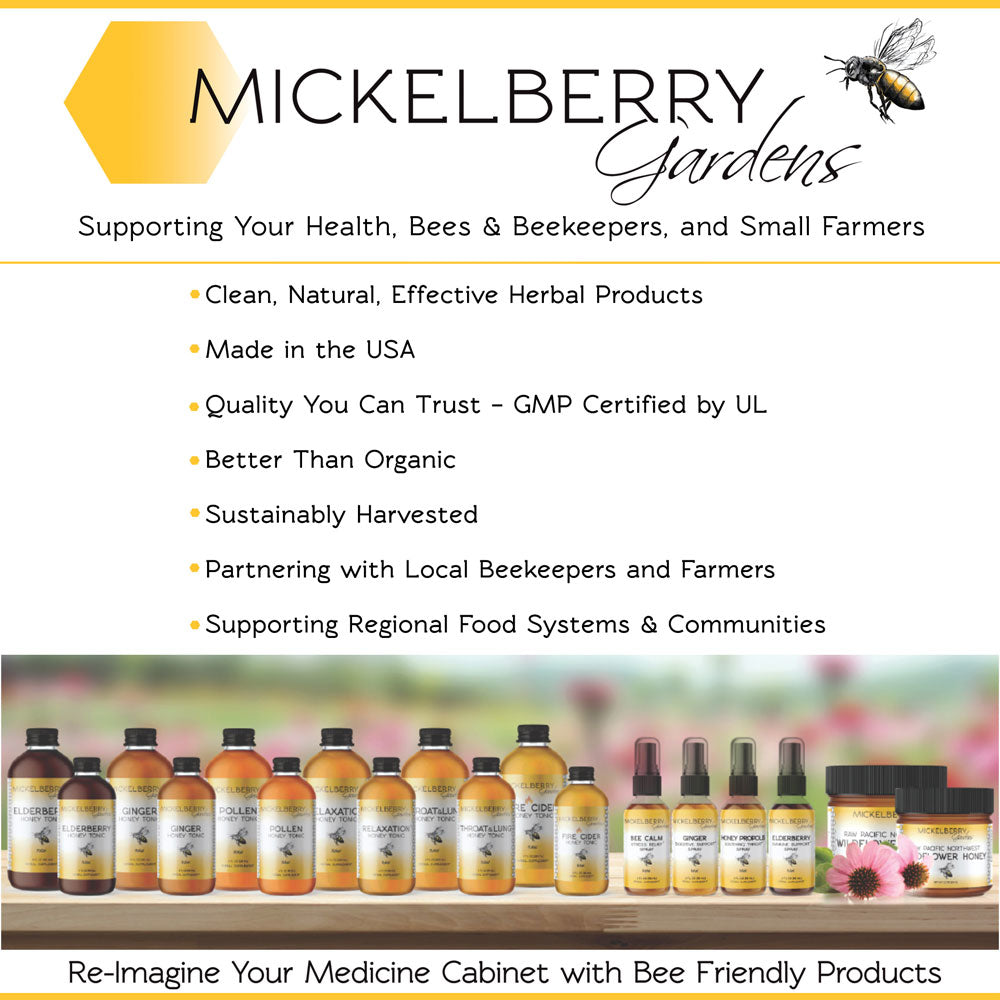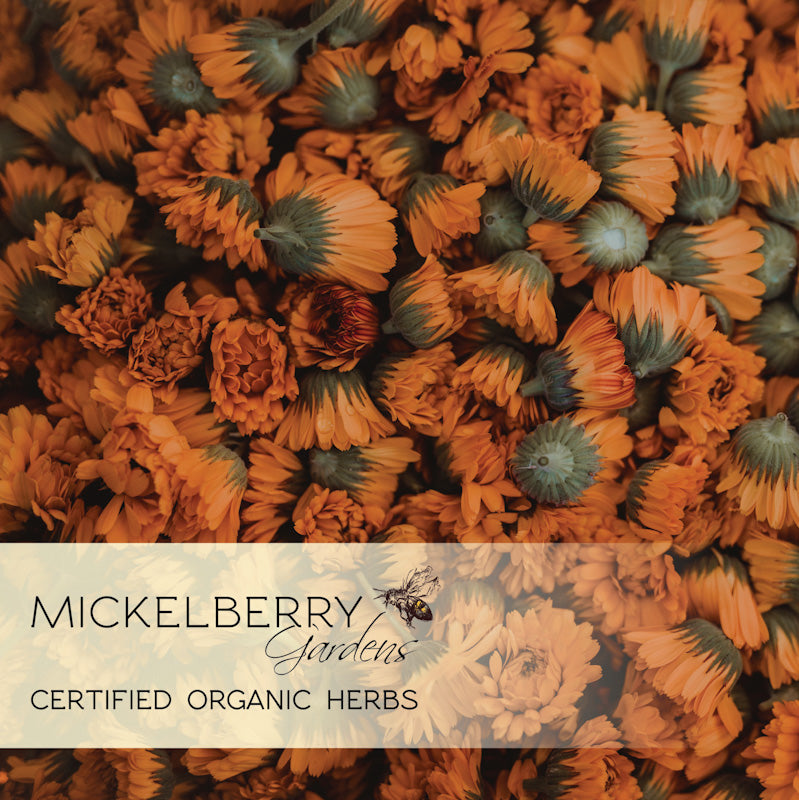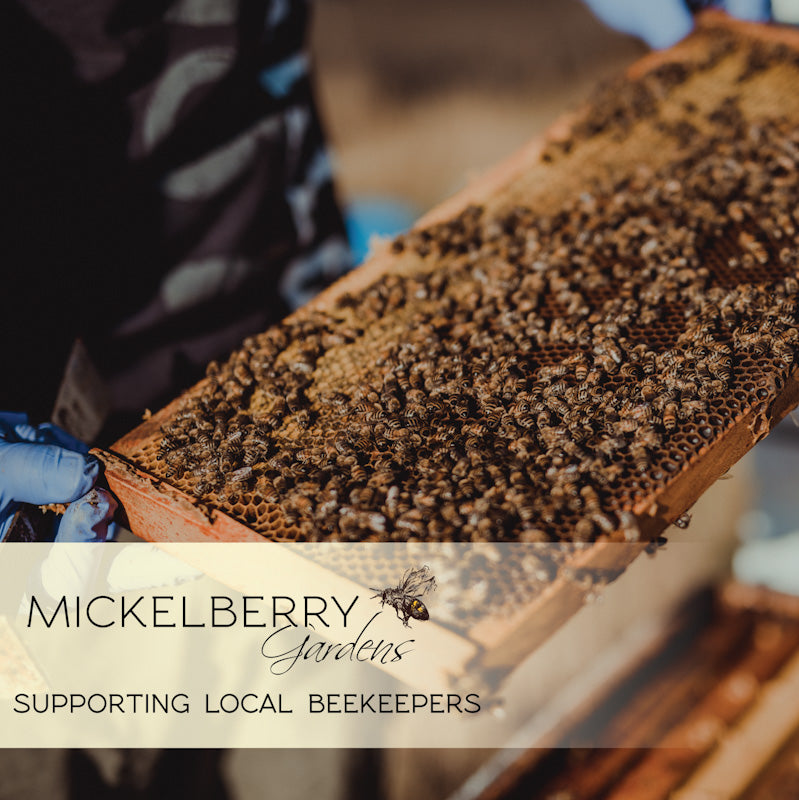 Love it!
Helps with my baby's eczema
Got rid of my 10 months eczema
My daughter developed full body severe eczema. Doctors wanted me to give her medication and steroids. I found this at my local co op. I went through 1 jar quickly because I put generous amounts all over her body. 3-4 days later her eczema is gone. Granted it's expensive and I bought 4 jars but SO worth every penny. I almost started crying when I saw it was working. I bought extra because I am worried I will run out. This is a wonderful product. My only wish is that it came in a larger container.
Amazing for Eczema
My baby suffers from terrible eczema on top of pet and food allergies. His skin is so sensitive and constantly has breakouts. Im an esthetician so I know about skincare and I have tried EVERYTHING. This baby salve has been one of the few things that has actually helped. Every since we started using it we rarely have to use his prescription hydrocortisone anymore. It's dramatically decreased the amount of flare ups and has been a miracle worker for us.
Best moisturizer
I now use it daily as face moisturizer
Results are outstanding
Much needed
I have been using the baby salve for a month now and it really helps my hands feel moisturized and smooth. This has been great especially since I'm constantly washing my hands and using hand sanitizer at work all the time. Love the natural and safe ingredients and glass packaging too.